Blue Coast Savings Consultants Expense Reduction specializes in helping companies reduce operating expenses by saving companies money and time at no cost to the company.
Identifies and reduces operating expenses by auditing several different categories; Workers' Compensation premiums, cellular/wireless, credit card merchant processing fees, and utilities.
Creates profits through the recovery of overcharges identified during the expense reduction audit.
Protects and maintains existing vendor relationships.
Audits conducted at NO COST and rates and fee are continually monitored.
Our Business is Saving Companies Money While Making you money at the same time WIN-WIN
We solve problems for companies they can't do themselves.
We are performance driven and we do NOT switch vendors.
Best part is we either find them savings or there is no fee!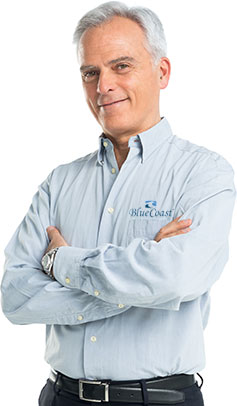 Blue Coast Savings Consultants Uniform & Linen Audit specializes in auditing laundry services programs such as uniforms, linens, and towels. With our proprietary technology and over 25 years in the industry, we are a niche player within a $19B industry.
Provides a comprehensive review of a company's laundry service bill to identify any billing errors, overcharges, or future savings opportunities
Audits every invoice and reviews them for contract compliance
Typically reduces laundry bills by 30-50% without changing a company's provider
NO COST to companies
A selection of the Expense Categories we analyze
Trash
Recycling
Hazardous Waste
Medical Waste
Shredding Documents
Bank Fees
ERP Software
CC Processing
Purchasing Cards
Uniforms
Laundry/Rugs/Matts
Cleaning
Promotional Materials
Printing
Office Supplies
Corrugated Boxes
Phone
Wireless
Phone System
Internet Cable
Fire & Security
Printing/Copies
Software Licensing
Hardware Leases
Hardware Purchases
Software Maintenance
Document Storage
Video Conferencing Equipment/Licenses
Website/Email Hosting
Document Imaging
Water
Gas
Propane
Electric
Sewer
Heating Oil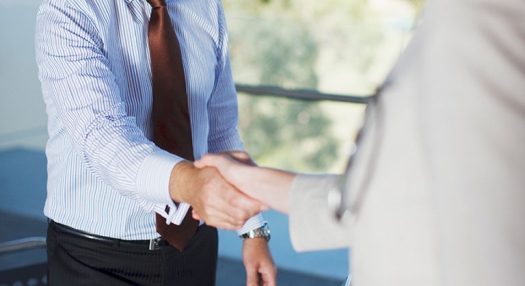 Do what you do best,
build the relationship
All you need to do is set one meeting and you will be paid across all of the hundreds of expense categories that we optimize.
Our dedicated team that will be assigned to help you with training and any questions that you might have. You are able to discuss and collaborate with your representatives. Your representative will handle the discovery call and presentation call for you. That's right – all you have to do is just set up a discovery call and WE present, WE pitch, and WE close so YOU can get paid monthly for a lifetime.
Multiple Services
under one umbrella
YOU SET UP A DISCOVERY CALL,
WE PITCH, PRESENT, AND CLOSE
You get paid monthly for a lifetime