Paying Too Much for Worker's Compensation Insurance, Blue Coast Savings Consultants Asks?
Perform a Worker's Compensation Insurance Audit and Save
Business audits can save a business owner hundreds to thousands of dollars. Unfortunately, most business owners lack the time and knowledge to perform such audits. Worker's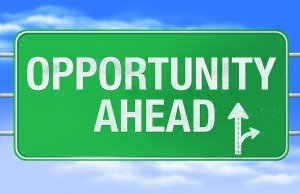 compensation, depending on the job environment, can come with high premiums. Roughly 7 out of 10 businesses are overcharged for worker's compensation premiums!  To avoid paying inappropriate costs, a worker's compensation audit should be performed to ensure that employees are properly covered.  An audit can also protect an employer from excessive fraud and stop employees and insurance providers from abusing the benefits system.
When an estimated 70% of businesses are overcharged for premiums, Blue Coast Savings Consultants Advisors find an opportunity. As a Blue Coast Advisor you can recover the overcharges that companies deserve while creating income for you! Blue Coast Savings Consultants will examine up to 7 years of a business' history and determine the right premium. Often workers job categories have been entered into the system incorrectly.  Our Work Comp Premium Audit program is free for you to use with our consulting services and highly recommended. Increase your residual income by becoming a Blue Coast Savings Consultant today!
To understand the full breadth of Blue Coast's Service offerings, please click here to find out more. If you are interested in this unique business opportunity, contact us to see if you qualify or View Our Webinar.