Please fill out this form to see if you qualify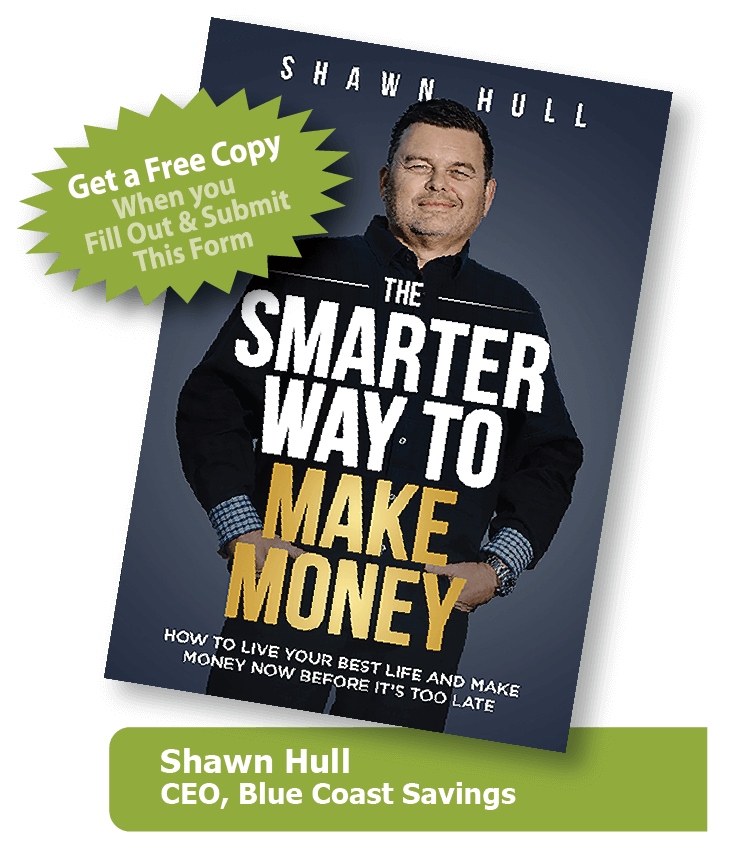 Please fill out all the questions on this form to see if you qualify for the next step in the process, which is an interview with a Blue Coast Director. We will review your information and reply to you.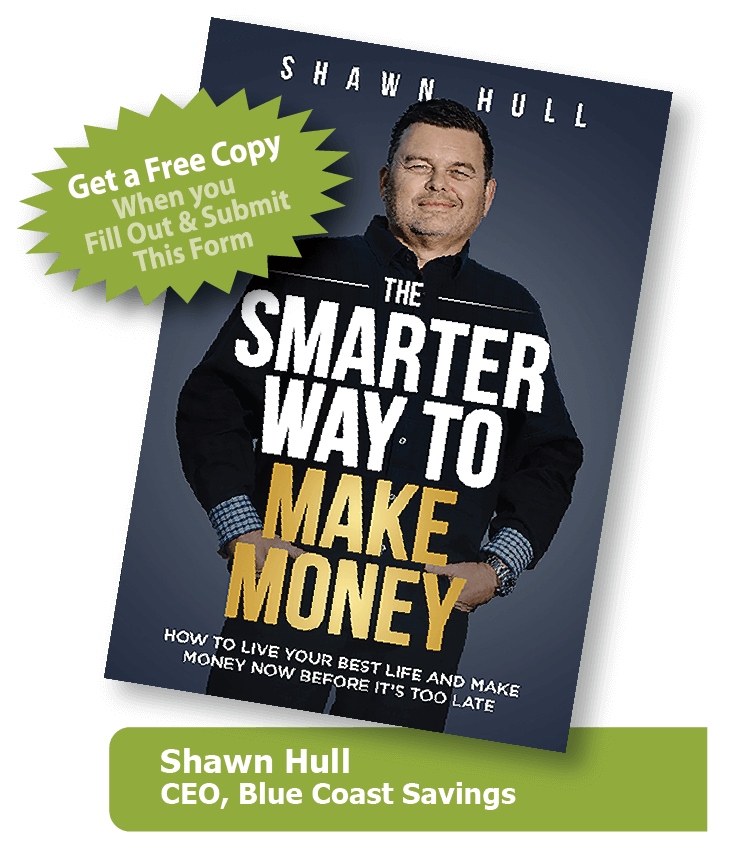 $22,900 Investment required for this Business Opportunity if selected.
All information will be kept private and is only for us to get to know you better.
 Please, serious inquiries only. By pressing for Information, you agree that our company or representatives may call/text you about your inquiry, which may involve the use of automated means. You don't need to consent as a condition of any purchase, and you can revoke consent at any time.
Blue Coast does not presently offer business opportunities within, or to residents of, the states of Kentucky, Indiana or Connecticut.