3 Key Marketing Tools and 1 Unique Advantage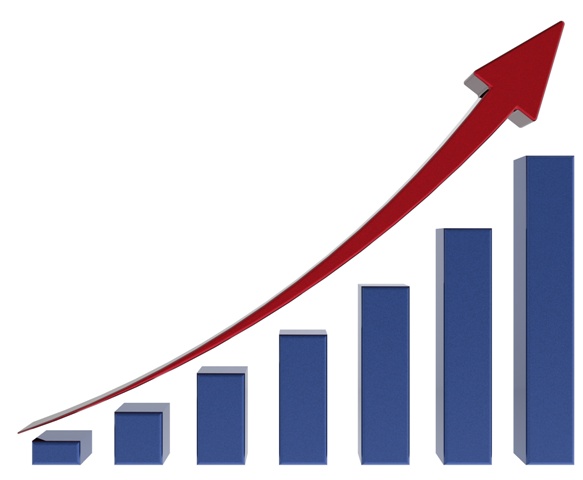 The success of any business opportunity is contingent on an effective use of marketing activities. Blue Coast Savings Consultants offers marketing tools unlike any other business opportunities in America. You wouldn't buy into a business opportunity without proven marketing techniques, right?
Key Tool #1 – Online Lead Generation
Why waste your time chasing down no good, dead-end leads that will leave you wasting your time and energy. Use a dedicated website and proven online marketing tools like banner ads, PPC, SEO to capture more qualified leads. Blue Coast Savings Consultants provides all our Consultants (Independent Business Owners) with a fantastic website and access to our network of professionals who provide Web PPC, SEO and other ideas like banner ads to generate leads for you.
Key Tool #2 – E-mail / E-Newsletter
Do you have a contact database filed away in a folder on your desktop? It has names, addresses, emails, etc. E-mail is a cost effective way to get you message in front of these people who may be in need or your services, or know someone who may need to speak with you. These days people are connected to their email almost 24/7, why not craft specific messages to help you get new business? Send out video e-mails and link 'em to your BSA TOOL (see below). We offer a state-of-the-art e-mail tool that not only produces real-time reports, but also provides fresh data to your qualified prospects.
Key Tool #3 – Telemarketing
Cold calling is a timeless solution to spurring new business opportunities and quickly building a prospect list. Our professional telemarketers can efficiently acquire, retain, and service your customers. Blue Coast Savings Consultants provides you with the opportunity to purchase pre-set qualified appointments created by our telemarketers.
Business Savings Assessment – The Ultimate Advantage
Blue Coast's Business Savings Assessment Tool allows you to instantly show the prospect money-saving techniques within their very own business. Think about how many businesses out there are wasting precious dollars day-in and day-out. Now YOU can be the one to help them. This TABLET-based tool is at your disposal when you're out and about and simply run into people and more specifically when you have pre-set meetings. The tool is your BUSINESS on the GO! It walks the client through all of the possible ways they can save money – your multiple streams of income. And it's unique to Blue Coast because WE BUILT IT.
All of these tools are at your disposal as a Blue Coast Savings Consultant. They are proven techniques which have helped people just like you become their own boss or add additional services to an already existing organization.
If you are looking to start a new business this year we hope you will consider becoming a Blue Coast Savings Consultant. We offer a turn-key business opportunity much like that of a franchise except that there are no ongoing royalties to be paid and there is a low initial licensing fee. Learn more about what's included and the investment required when you become a Blue Coast Savings Consultant.
At Blue Coast we also have proven marketing strategies and numerous tools and programs to help you succeed as a Business Savings Consultant. View our webinar to learn more.