Niche Consulting – One of The Best Industries for Starting a Business Right Now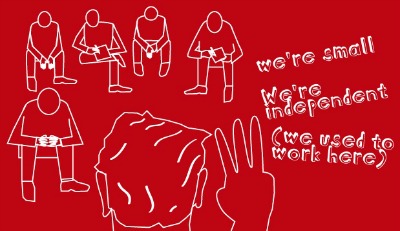 Recently Inc. Magazine published an article called "The Best Industries for Starting a Business Right Now."
In it they take a look at 17 industries that are positioned for growth over the next several years. One of those industries is Niche Consulting.
Here's a quote directly from that article:
"Particularly in demand right now: consultants who can help companies to save money…"
That's exactly what we do here at Blue Coast Savings Consultants. We offer a unique business opportunity that allows you to leverage our experience and expertise in saving companies money in order to build a thriving consulting practice of your own.
If you would like to learn more about the Blue Coast business opportunity please view our webinar to learn more.