How to Run Your Consulting Company On Your Smartphone or Tablet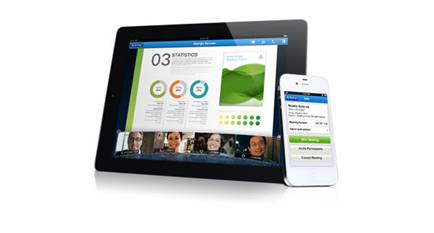 What's more awesome than starting a business or buying a business that you run from an office? Starting or buying a business that you can run from your phone or tablet, literally from anywhere. Blue Coast Savings Consultants is determined to make our business the easiest to own and run in America. We provide you with an App that can literally run your business from the phone in your hand. By the way, our business (which becomes your business when you become a Consultant) is: Saving Clients Money – and you earn money by sharing in that savings.
Here's how you can run your business from your smartphone or tablet:
Determining the Savings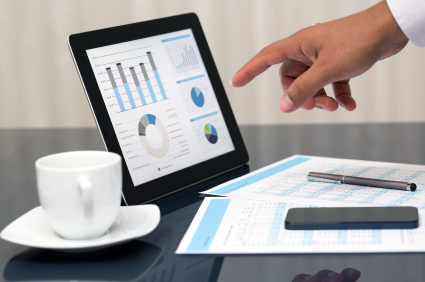 This is the only tool like this in the country. The App has some features you will love. It walks you through what every client wants to know: "How much can you save me?" and "Who else have you worked with in my business?" The first thing you'll show your prospect is White Papers that demonstrate HOW we save people money. Then we show them Savings Snapshots – basically savings we've provided for other companies IN THEIR INDUSTRY for clients just like them. We've got hundreds of examples so you always have a story to tell. Finally we get into the best part – what's in it for THEM. You run the Savings Calculator to determine right there on your phone or tablet potential savings for things like Cost Segregation, R&D Tax Credits and Property Tax Mitigation (Commercial Property Tax Savings).
Once they see how much money you can save them, Set the Appointment right there on your tablet to bring in our National Account Managers to close the deal. This App is the first of its kind in the Country and allows you to run your business on your phone.
Follow Up Meeting to CLOSE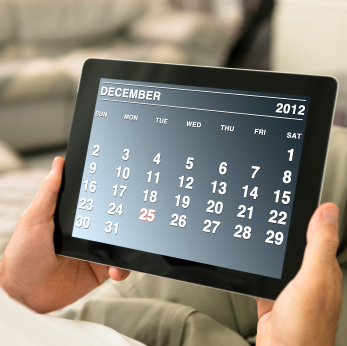 Got a client interested? Bring in the experts. The App has a direct connection to our National Account Managers who do calls all day long with business owners to show them in detail what their savings can be. The Scheduler is built into the app – schedule your closing appointment right there with the client.
MORE
That's it. You'll be setting up closing meetings in no time. On top of that there is Education built right into The App – a "Salescast" that tells you where the opportunities are. And a way to share testimonials and ideas. Finally, there's even a game built in so if the client keeps you waiting you can keep busy!
Starting a business could not be easier. Take the next step, View Our Webinar and learn why Blue Coast Savings Consultants is the best Business Opportunity in America right now.