Starting a Business – Earn While You Learn
Starting a business, or, any new venture can be a daunting task.  How can you ensure success?  TRAINING.  Anyone would feel better about a starting a business if they had access to structured training that detailed exactly what you can expect on a day to day basis.  What's even better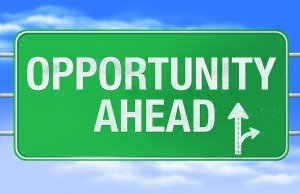 than that?  Getting paid to learn!  That's right, Earn While You Learn:
Blue Coast's Earn While You Learn philosophy:
• Take an expert with you on your first appointment, via iPad, tablet, or computer.
• Let us do the presentation for you, so you can receive valuable training and "Earn while you learn."
• Hear the way the experts present, learn from our top closers the best way to present to your clients.
• Assistance in working with your existing client base, as well as new Pre Set Appointments made available through third party**.
How would you like to take an expert with you on a sales call or appointment?  You would observe their presentation, take some notes, and you take home the commission.  You may be starting a business, but you can have experienced professionals at your disposal that are willing to share what they have already learned, that's the Blue Coast way.
I think it is safe to say there is no replacement for on the job experience.  Experience builds confidence, equips you with the tools necessary to overcome any pitfall, and puts you in a position to grow your professional network.  You can read all the books you wa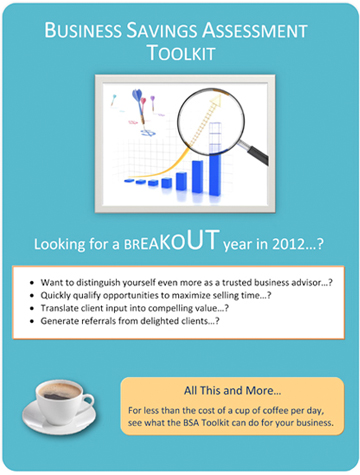 nt, go to countless seminars, and complete internship after internship.  But, you won't find more relevant experience than live action training.  Starting a business has never been more streamlined than becoming a Blue Coast Savings Consultant.
Blue Coast Life Long Training Includes:
• Live Interactive Video Based Training
• State of the Art Online Resource Center – over 20 hours of video content + manuals, presentation slides, and National Call & Newsletter Archives
• Advisor Development Team – focused on supporting you and driving sales and development of your business
• Monday – Friday Access to our Top of the Line Support Staff
• 24/7 Online Access to Documents and FAQ's
• Vendor Sponsored BSA Tool Training & Support – this state of the art presentation tool has been a game changer in the way we do business
• Nationwide Live Webinars
• Weekly Roundtable Training Webinars
• Specialized Training Groups (SWAT)
If you are considering starting a business, become a Blue Coast Savings Consultant! We offer a turn-key business opportunity much like that of a franchise except that there are no ongoing royalties to be paid and there is a low initial licensing fee. Learn more about what's included and the investment required when you become a Blue Coast Savings Consultant.
At Blue Coast we also have proven marketing strategies and numerous tools and programs to help you succeed as a Business Savings Consultant. View our webinar to learn more.
*****************************************************
**Pre-Set appointments are available through outside vendors at prices set by the outside vendors. Blue Coast does not receive any profit from the pre-set appointments and the Advisors have the option of using the outside vendors for pre-set appointments.