Unique Way to Build a Business and Save Companies Money – BSA Tool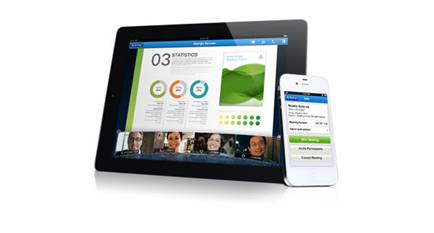 What if I told you ONE piece of software could show you how to save companies money, without changing any of their existing business operations or relationships?  No way right?  Wrong, there is a way, with the revolutionary Blue Coast Business Savings Assessment Tool.  This tool can seamlessly provide multiple actions that will help save companies money.  As a Blue Coast Savings Consultant you have access to this tool, which shows you all the programs that pay our consultants up-front and residual income.
The BSA Tool is a piece of all-inclusive business software.  Everything you need to succeed is provided for you.  You don't have to be an expert.  WE provide business service professionals that understand the technical jargon and help you close business!  If you are passionate about your work and want to help save companies money, Blue Coast and the BSA tool is right for you.
As a Blue Coast Consultant, you are provided with the following:
A Front End Website with a celebrity representing your business
A Savings Analysis tool streamlining the process of determining which of the savings programs can save your customer money
A Snapshot Tool that Shows and Demonstrates those savings in real time
Snapshots of logos of business that have saved money that everyone will recognize
A Database of White Papers and Testimonials to prove your case
A Scheduler to bring in National Account Managers directly to your meetings
A Built-in CRM to see where your customers are in the process flow.
You can read more about each of these item here.
Business expenses will never go away, therefore, Blue Coast Savings Consultants will always have a market to work with.  As long as business are spending money, Blue Coast Consultants can use the BSA Tool to review each item on a P&L statement and propose a solution to save companies money.  Every business, in any industry, can benefit from this assessment.  We are so confident in what we do and the ability of our BSA Tool that we will find the client savings…or, there is no fee!
Our database holds examples of cost savings from a variety of different industries in multiple savings categories including:
Credit Card Audits
Energy Management Systems
Freight Audits
Vendor Compliance Screening
Property Tax Reviews
Energy Tax Incentives
And many more.
All of this is available to our consultants.  We also provide on-going training and national marketing initiatives to help you along the way. If you are starting a business as a consultant or looking for a franchise opportunity, consider Business Consulting. We offer a turn-key business opportunity much like that of a franchise except that there are no ongoing royalties to be paid and there is a low initial licensing fee. Learn more about what's included and the investment required when you become a Blue Coast Savings Consultant.
At Blue Coast we also have proven marketing strategies and numerous tools and programs to help you succeed as a Business Savings Consultant. View our webinar to learn more.